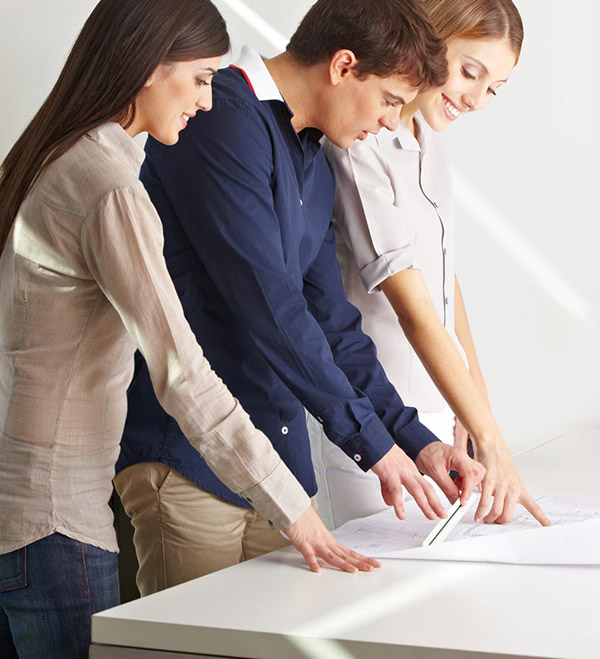 ALIERYS

OUR TALENT MANAGEMENT
We are searching for people who are talented, motivated, creative and proud to work for a company like ALIERYS, that shares their values. When selecting candidates, we focus on professional excellence in a technical field, but we are also looking for young high-potential graduates who share our convictions.
ALIERYS offers its employees:
Responsibility and independence. Local decision-making allows us to be as close as possible to individual expectations.
Technical and training expertise. Through coaching and powerful knowledge-management tools, all our teams can take ownership of our know-how.
Future developments. Our client positioning, our rapid growth and the breadth of our field of expertise offer each of our employees a wide range of opportunities to develop their careers and take on responsibilities.
ALIERYS is convinced that technological expertise will provide the answers to tomorrow's challenges. This technology will be developed through the creativity of today's engineers. As we are convinced that this is the case, we are committed to developing and advancing the technical skills of our employees.
Alierys

OUR BUSINESS SECTORS
We operate in high profile industrial sectors, because we love challenges.

Defence & Naval

Industrial Infrastructures Technology

Energy
Despite the fact that our work spans a wide range of industrial projects, all the projects share a number of features: they are technically complex, innovative and demand high levels of risk management.
These characteristics enable our teams to increase their skills and express their full potential.