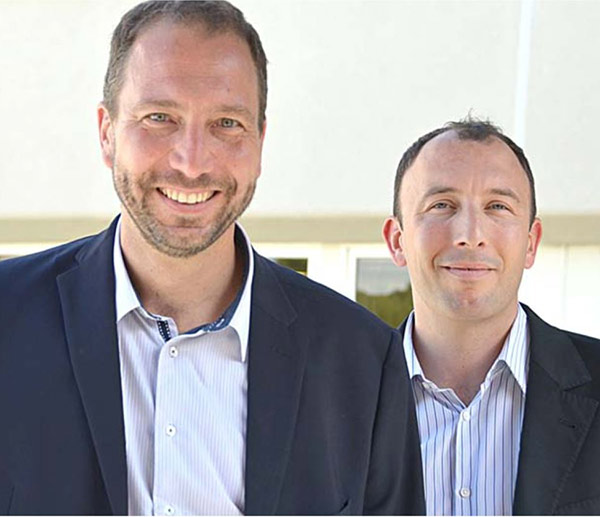 Alierys was created from a meeting of minds and a common vision.
The meeting was between Jérôme Estival and Barthélémy Ors, both engineers by training who previously worked in the nuclear and petroleum fields for large groups. Their vision started from an observation: in a rapidly developing world, energy management is a key challenge for preserving the quality of life and security of future generations. Our technological progress must be part of a sustainable development approach, and this is an area where engineers must be on the front line.
A project of such magnitude needed to be addressed creatively and this is why Alierys was founded.
A compass appears on the company's logo: "a compass may be very small compared to a boat, and yet without it, we have no idea where to go." This beautifully sums up the company's whole mission: especially when you imagine the little hint of adventure and excitement at crossing the oceans to discover new lands. Our niche: supporting manufacturers to find safer and more environmentally-friendly technologies.
This challenge has proved to be succesful: since it was founding in 2010, Alierys has become a market leader for clients and employees who wish to embark on a meaningful business adventure to develop major industrial projects.
Alierys

OUR BUSINESS SECTORS
We operate in high profile industrial sectors, because we love challenges.

Defence & Naval

Industrial Infrastructures Technology

Energy
Despite the fact that our work spans a wide range of industrial projects, all the projects share a number of features: they are technically complex, innovative and demand high levels of risk management.
These characteristics enable our teams to increase their skills and express their full potential.